Russacks Jewellers History
The founder of Russacks Jewellers, Mr. A.H. Russack served his apprenticeship with Wendts of Rundle Street Adelaide in the mid 1890's. He commenced trading in 1930 with a shop Area of 4 metres by 4 metres (12' x 12'). Over the years the business has expanded to occupy 2 shop areas in Kadina's Main Street, giving us a Gift Area and a Jewellery, Watch and Clock Shop. His son Keith worked in the business with his wife Ruth and now their sons Rodger, Lee and Mark are involved at present.
We like to think our speciality is good friendly service and being in a small country town we know many of our customers personally as we accociate with them socially as well as business wise.
Kadina is a town of aproximately 4,000 people with a further 2,500 people in Wallaroo 10 kilometers away and a further 2,500 people at Moonta 15 kilometers away. Kadina is known as the commercial shopping town of Yorke Peninsula while Wallaroo and Moonta are noted for their tourism.
---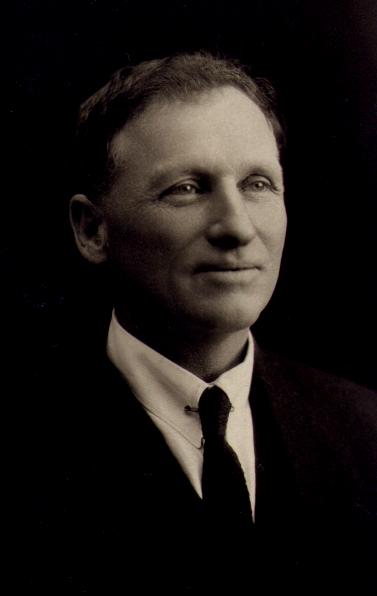 Alfred Hermann Russack
Born 1879
Died 5-11-51
---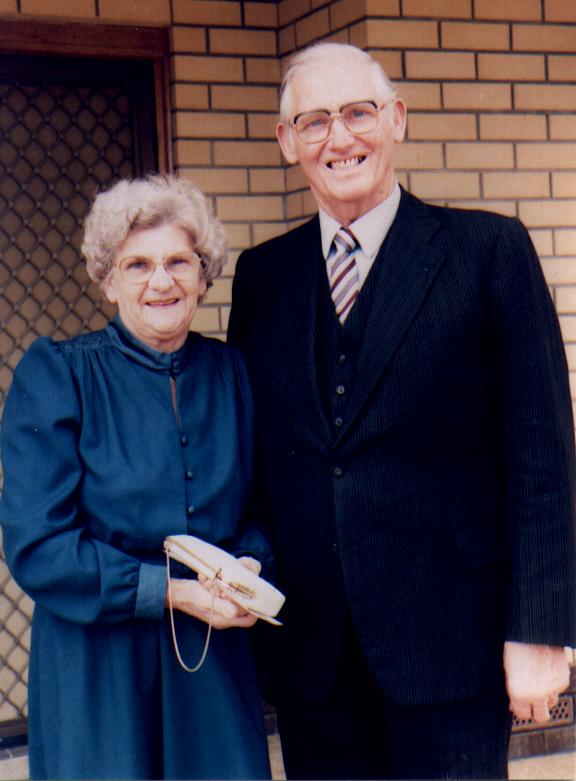 Edwin Keith Russack
Born 2-4-1918
Died 26-2-1999
Ruth Boaden Russack
Born 21-11-1920
Died 27-8-2000